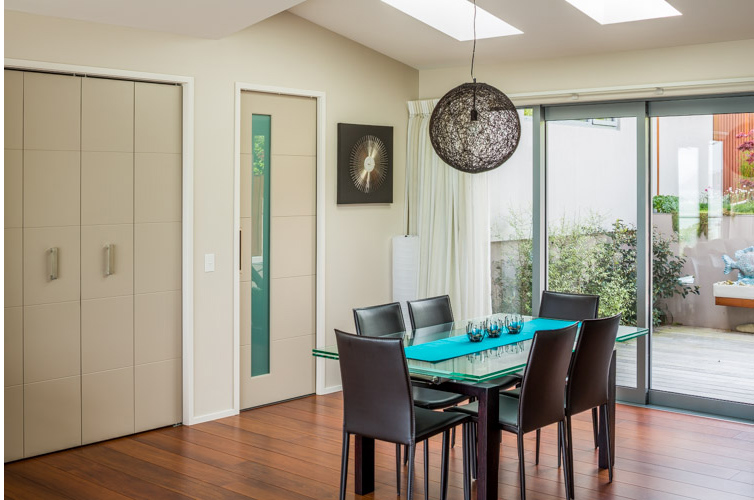 Tips For Property Photography – Getting your home ready for a shoot
The camera can work some real magic; but as the saying goes, it never lies! So before the shoot begins, the house will need a little preparation. This is something you will need to do yourselves beforehand to maximise the value of Chris's time shooting, and only you know the best places to dump the junk!
So before Chris visits, clients are advised to:
Make sure all objects that aren't decorative are cleared away out of sight. So things like hairdryers, pairs of shoes, dressing gowns on backs of doors, piles of dishes by the sink, the dog's basket, etc.
Have a good look at the placement of your furniture. If necessary, rearrange it, trying to find some symmetry if you can. Plump up cushions, smooth throws and tidy away any mismatched items.
Hide or unplug bundles of cables.
Smooth out curtains, ensuring they hang straight down.
Check the kitchen work surfaces. Have you got too many appliances on show? Tidy them away into cupboards to create a sense of greater space.
Is your bed made properly, with the covers pulled tightly to the edges? Run an iron over the duvet cover in situ for the best effect. Arrange pillows neatly and remove all clutter from bedside tables. Polish any mirrors that will appear in your photos.
Create the 'wow' of a hotel bathroom by clearing away bottles of product from the shower and sink, polishing your shower screen and tiles to a high shine and removing hanging loafers or sponges.
Have a good look out at the view through your windows. Have you left a mess on the deck? Is there an ugly looking cover on your BBQ?
And finally, the garden. Is the lawn neat? Have you tidied away the hosepipe? If you have a pool, make sure you haven't left the cleaning attachment in it. Make sure your garden furniture is clean and arranged neatly and get rid of any unkempt pots or shrubs.